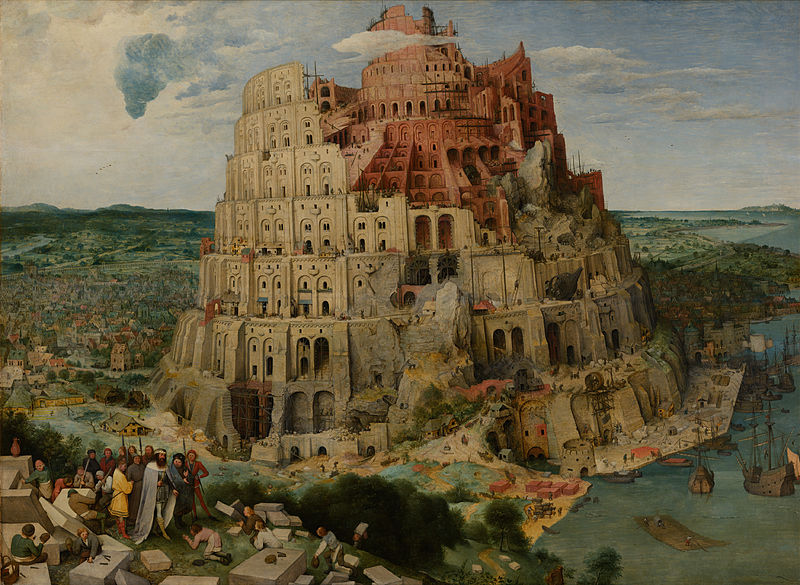 But the Lord came down to see the city and the tower which the sons of men had built.
- Genesis, Chapter 11, Verse 5




The Tower of Babel by Pieter Bruegel the Elder, a 1563 oil on panel painting brought to you courtesy of the Kunsthistorisches Museum, Vienna, Austria, provides the illustration for our Inspirational Quote for the Day.
This page last modified on March 6, 2017.